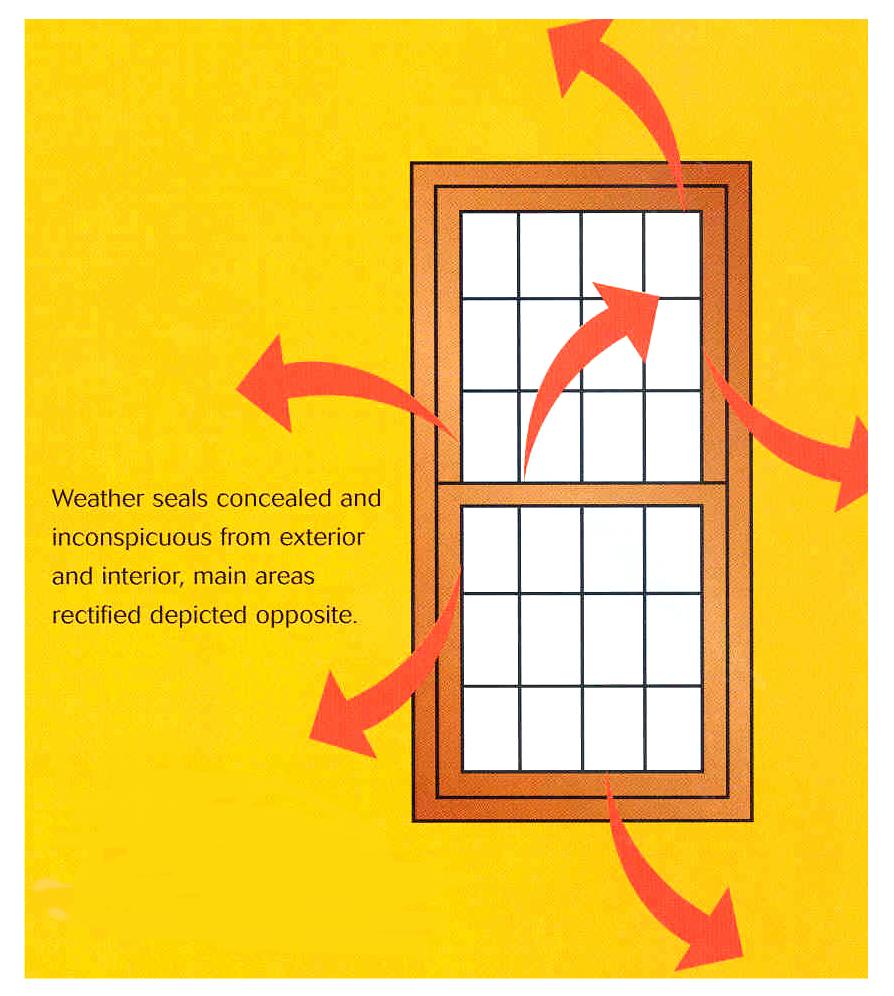 CLICK TO ENLARGE
After installation of our unique patent applied for 0030098.8 concealed draught proofing system, your windows will benefit from the following:
Draughts eradicated, comfort levels increased dramatically.
Heat loss reduced, resulting in lower heating costs for your property.
External noise pollution reduced dramatically .
Eradication of irritating rattles and dust ingress.
Maintian the traditional appearance and value of your property.
Minimum disruption upon installation i.e. case remains in situ, internal timbers (mouldings, shutters etc) not disturbed.
Huge savings compared to replacements.