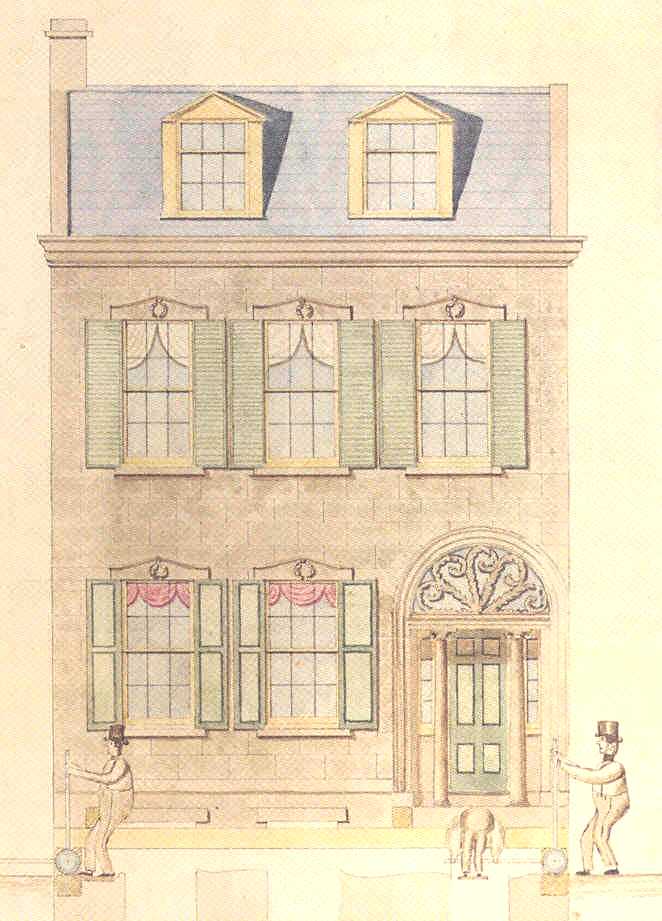 Sliding sash windows are a key feature of any property. They enhance the look and maintain the value and prestige of your building. They are a true legacy of the past to be preserved for the future. Too often traditional windows are ripped out and either replaced with expensive imitations or double glazed replicas. These options result in disruption to the facade and character of the property forever. We believe that original sliding sashes should be retained, not thrown in the skip.
At Draughtwise our major priority has always been the care and conservation of traditional sash and case windows. These beautiful legacies of our architectural heritage are well worthy of the scrupulous attention afforded by our craftsmen and with over twelve years of experience and expertise in this specialised field, we have become a leading authority on these attractive but problematic windows.
Our team of design engineers have developed an effective and economical method of dealing with the difficulties arising from the inherent design flaws of these traditional windows i.e. the spaces required for the windows to actuate. These spaces are the source of draughts, excessive heat loss, noise pollution, high fuel bills, wind blown dust and rain penetration, together with the irritating rattling on windy days.
Installation of our concealed draught-proofing system eradicates these problems whilst maintaining the original character and appearance of the property as our system is completely concealed and alters neither the external nor internal facade of the building. This is a major advantage when dealing with historic buildings, as the installation has no effect on the appearance of the building.

Replacement with imitations does not provide a complete solution as these would still require the installation of a draught-proofing system as new sash and case windows have the same design inadequacies as the original ones ; not to mention the fact that your building's character and heritage would be lost forever. In our experience we have discovered that total replacement is rarely justified and that in the majority of cases the existing windows are perfectly retrievable and are capable of being upgraded to their former glory.

Rotted timbers can be replaced by our team of specialised craftsmen and when a total replacement does become a necessity we can custom build a replica, to match the original profiles and mouldings. Thus, preserving the architectural heritage of your property.

Whilst installing our concealed system we can replace and restore:-

Draughtwise's complete traditional overhaul joinery service includes:
Replacement sashes, sills etc.


Security fittings


Total customer care from start to finish